ChrisMk1
Member

Registered: 4th Jul 12
Location: Rochdale
User status: Offline

| | |
| --- | --- |
| 5th Jul 12 at 14:13 | |
---
I thought I'd add some pics from this years Opel-Treffen Oschersleben Show in Germany. Hopefully we can get a few Corsa's over for the trip next year


It was an amazing show again, with 20,200 cars and 68,000 Opel fans in attendance over the show weekend.

The dates for the 2013 should be released in November this year, but the estimated dates should be around Mid-May to Early June (Thursday-Sunday are the show days).

Here is a link to the official website:- http://www.opeltreff...ben.de/en/Start

Here is a link to this years photo's I managed to take. Only a few 2,043 pictures!
My Photobucket has been edited to a mere 582 so far

http://s38.photobuck...012/?start=all]

Here is a link to some FAQ's for this years journey, but it's still pretty much up to date for costs.
http://www.totalvaux...read.php?t=458]

Here are a few teaser pics of what it's like at the show.

We take over the area for the duration of the weekend



The UK group going for a drive around the show, as it's that big!



Car Club stands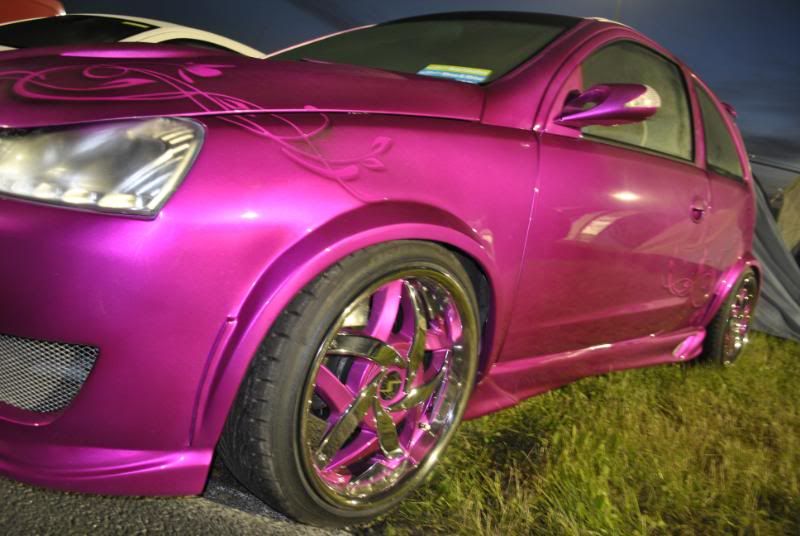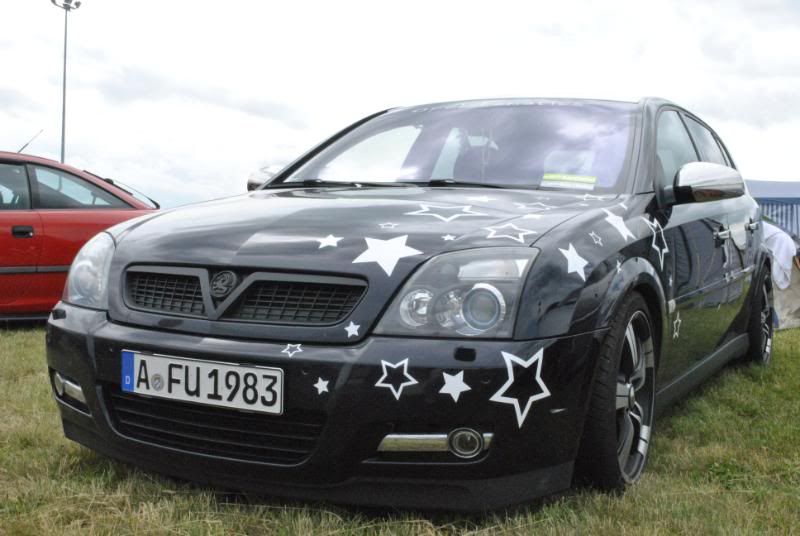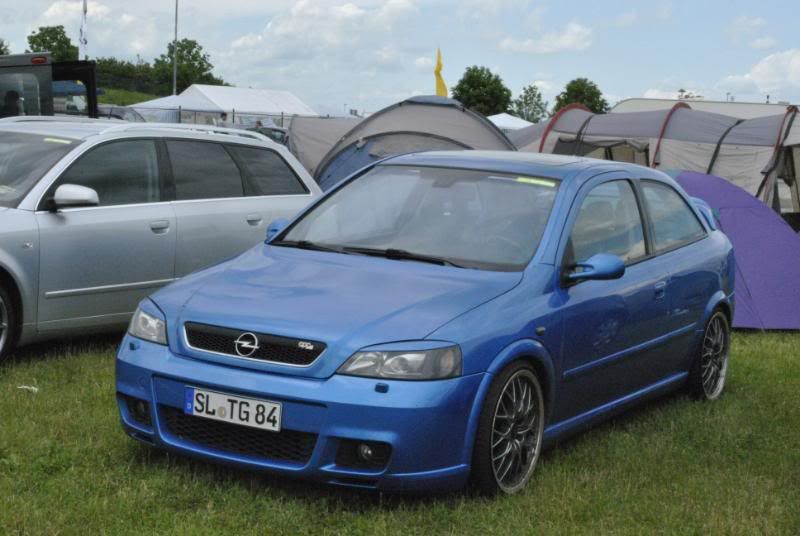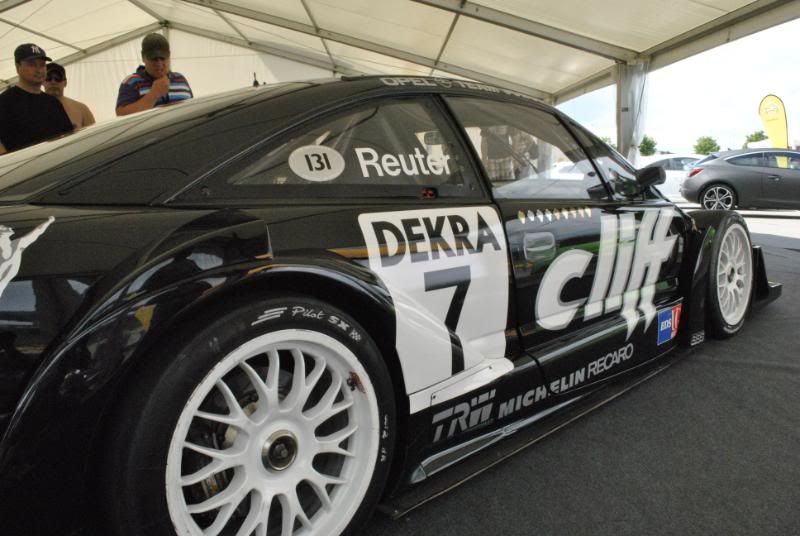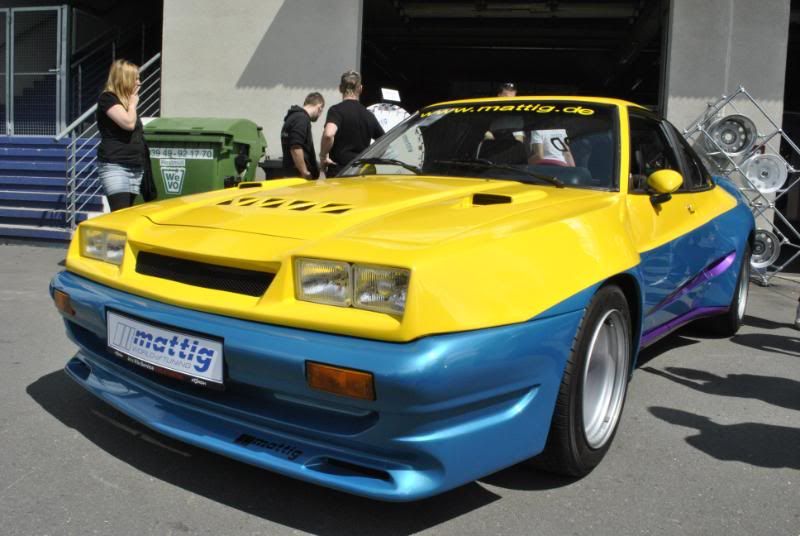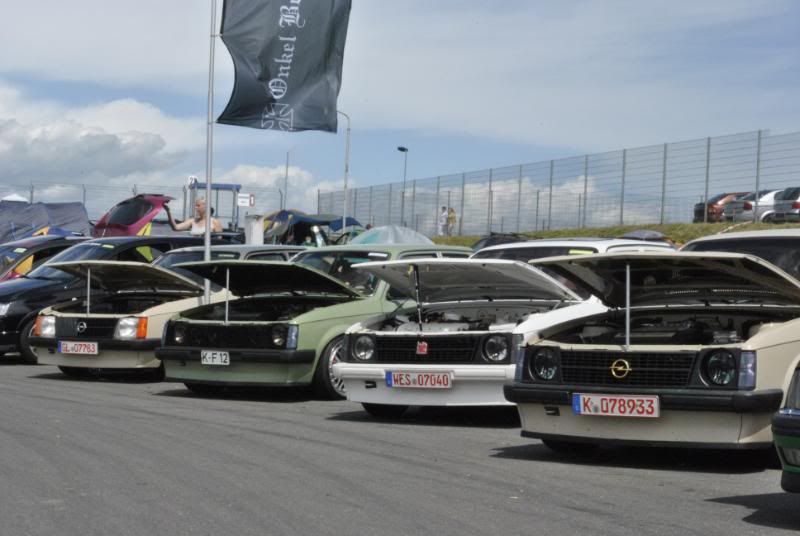 Burn-Out contest entertainment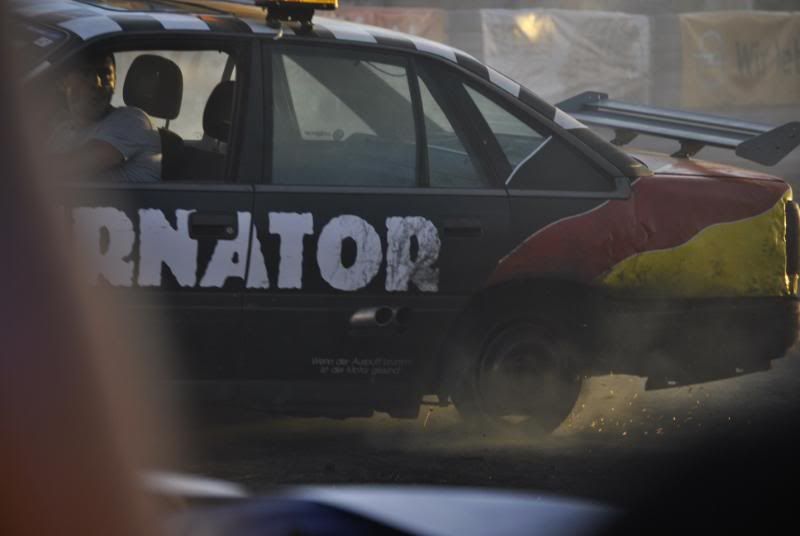 Random girls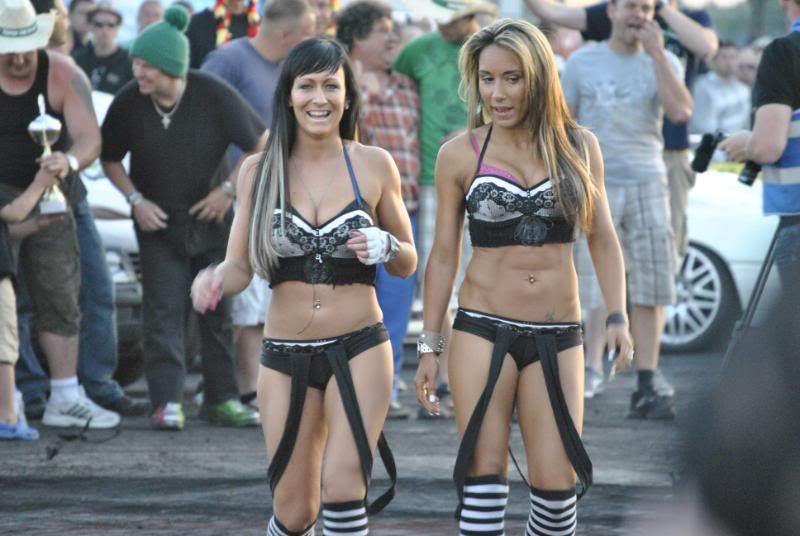 Night Entertainment



Cars specifically made for just driving around the show.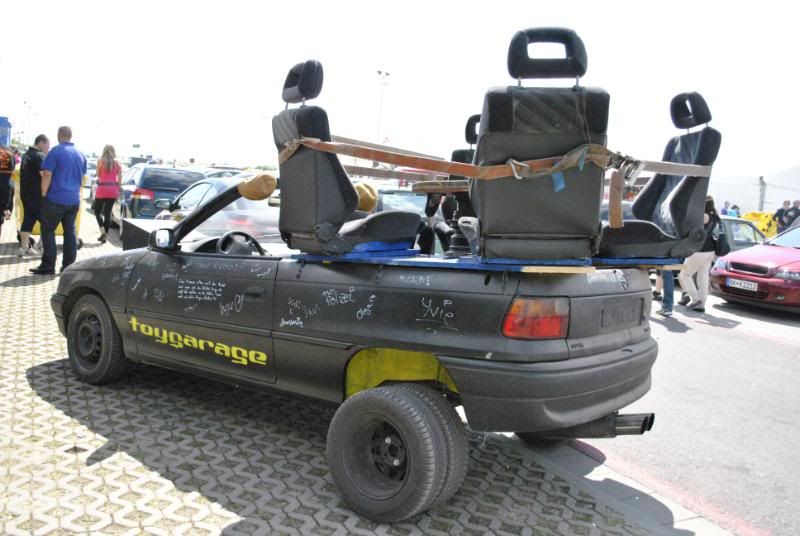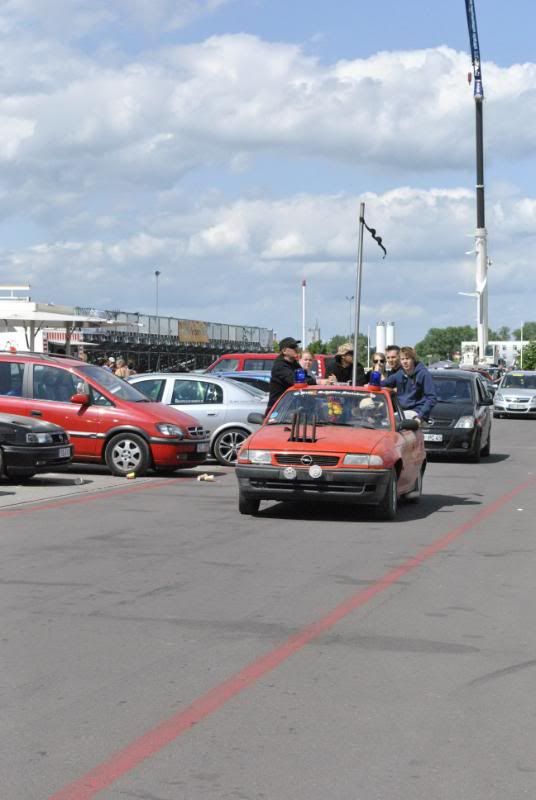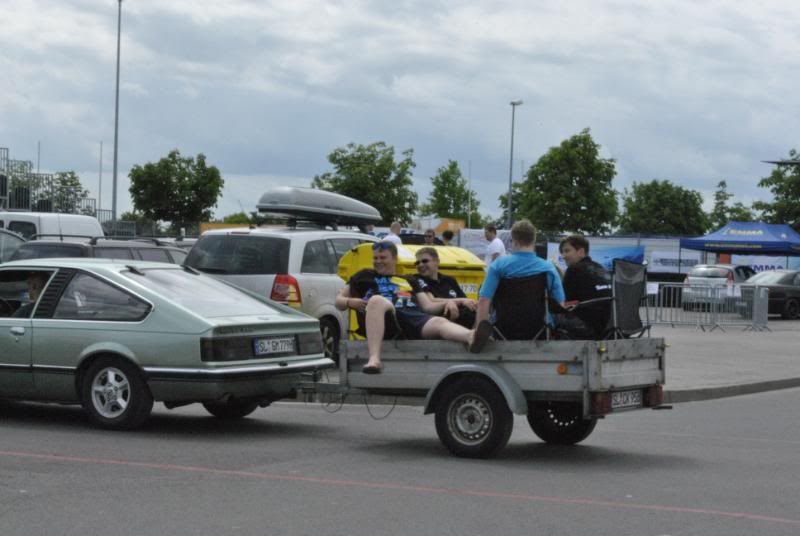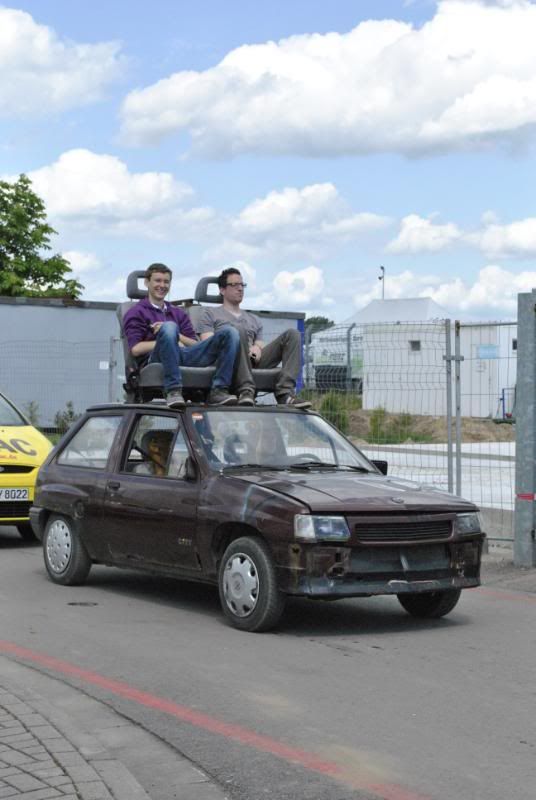 Classic Opel show stand. The oldest Opel was from 1934



Show and Shine cars. Absolutely spotless everywhere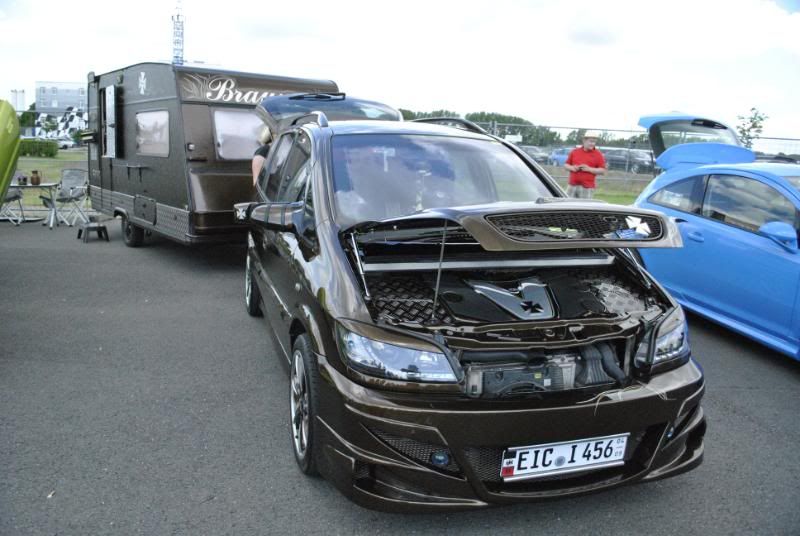 Fireworks Display is the event finale (Saturday Night)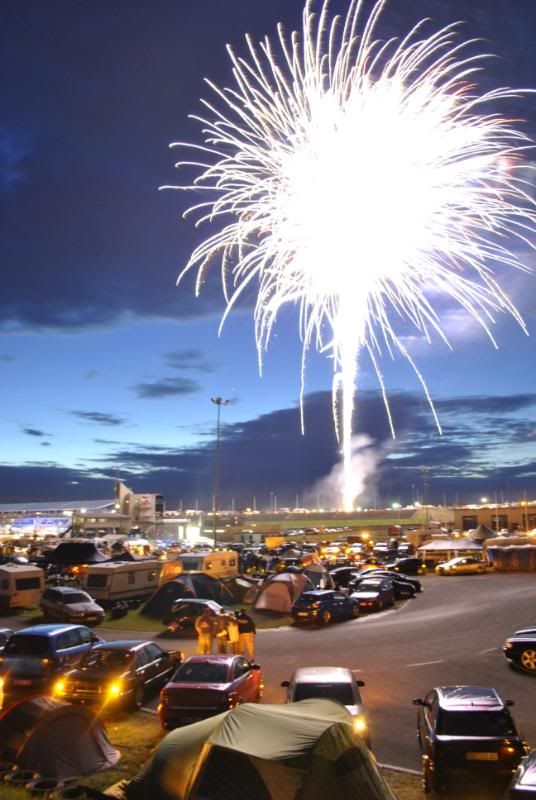 After the show finished on the Sunday AM, we headed off to the Nurburgring for 2 days for a drive around the legendary track and a few tourist pics of the area.

Here is an ariel shot of the show. (We are on the left hand side tarmac part
)



That will pretty much be the plan again for 2013, if anyone is interested in going.


Chris

[Edited on 05-07-2012 by ChrisMk1]
ChrisMk1
Member

Registered: 4th Jul 12
Location: Rochdale
User status: Offline

| | |
| --- | --- |
| 28th Jul 12 at 19:48 | |
---
Here is a video of my pictures compiled into one thing

http://youtu.be/8_T_SV33G1w

You can also see Part 1 of the Show in this months Total Vauxhall Magazine (Issue 139)
It's a 9 page special of why it's so good


Chris

[Edited on 28-07-2012 by ChrisMk1]