P1CK4D
Member

Registered: 19th Jun 06
Location: Around Essex Somewhere
User status: Offline

| | |
| --- | --- |
| 26th Feb 15 at 08:00 | |
---
Price is: £1800 ono I am happy to accept offers, so feel free to ask!
Here I am selling my BMW 328 Coupe which I have modified and made into a drift/skid car and owned for the past 2 years.

MOT until the end of March 2015. Can put a new 12 month MOT on the car if agreed on the price and terms etc.

The car currently has 179k on the clock but it is extremely clean throughout. With just 2 previous owners, the first having it from brand new right up until 175k and the second just being the dealer to which it was traded in to it has been a very well looked after and well cared for car through out its life.

At 178k the engine finally gave up and I had a 95k 2.8 engine fitted out of a one owner, auto car and the difference was night/day, this one is full of life!

When the new engine was fitted it had a full service as well as a New fuel pump, New rocker cover gasket, New steering rack, New radiator and I will be putting in fresh new antifreeze before it sells.

Good bits/Modifications:-

M50 inlet manifold
De-catted
Modified/de-restricted Air Box
EWS deleted
ABS deleted
Remapped ECU
4.11 ratio welded rear differential inside the standard 328 rear diff casing so it has the perfect ratio for spinning the wheels and uses the 2.8s stronger/thicker/bigger drive shafts
Fully stripped out rear
Aftermarket dished steering wheel (which sits straight and true when driving) with a working horn
Custom seats fitted so they are still fully functional/adjustable
4 point harness fitted which can also be fully adjusted to suit the drivers build
Coilovers - height adjustable that give a good firm ride
BMW E34 15" BBS Alloys resprayed black
Modified hubs from a reputable person which give awesome lock and has saved me spinning on many occasions.

Bad bits:-

Trip computer always tells me my coolant is low (it's not, I've just put brand new antifreeze in it) but the new rad wasn't the exact same as the previous so the clips don't match up so the sensor isn't connected.

I've owned the car for 2 years as said and I have had a lot of work done to the car. I now have other priorities so the "toy" has to go. I may have missed some of the modifications but I can assure you, you won't be disappointed. The shell is ridiculously clean and it really does look awesome and pull very well.

If you have any questions, or require more pics, feel free to pm me and i'll get back to you asap. Viewing can easily be arranged.

Car is located in Hornchurch, Essex
Can be contacted via e-mail:- Rich_Pick86@hotmail.com
Or by phone:- 07921220013

Thanks for looking, Rich.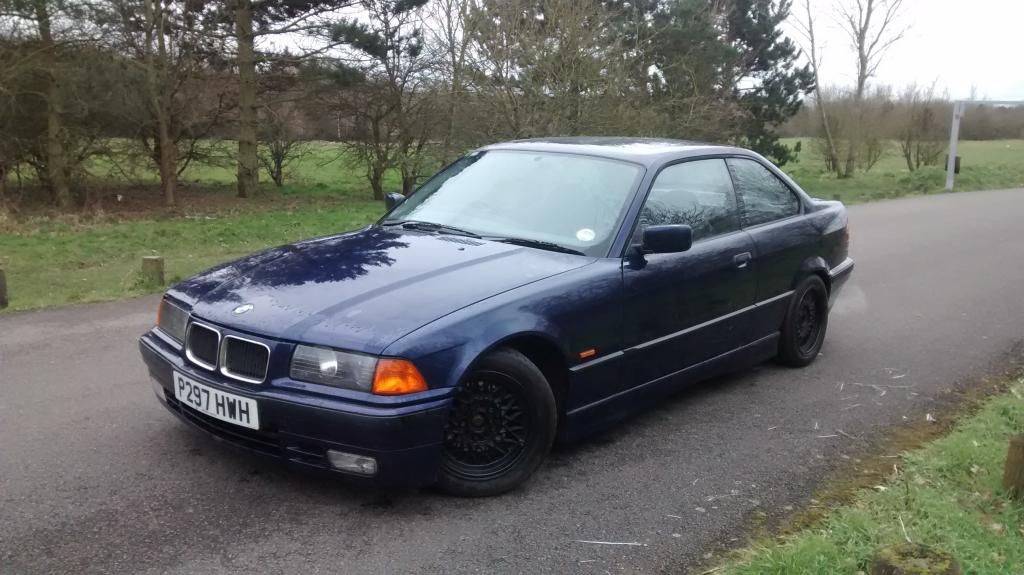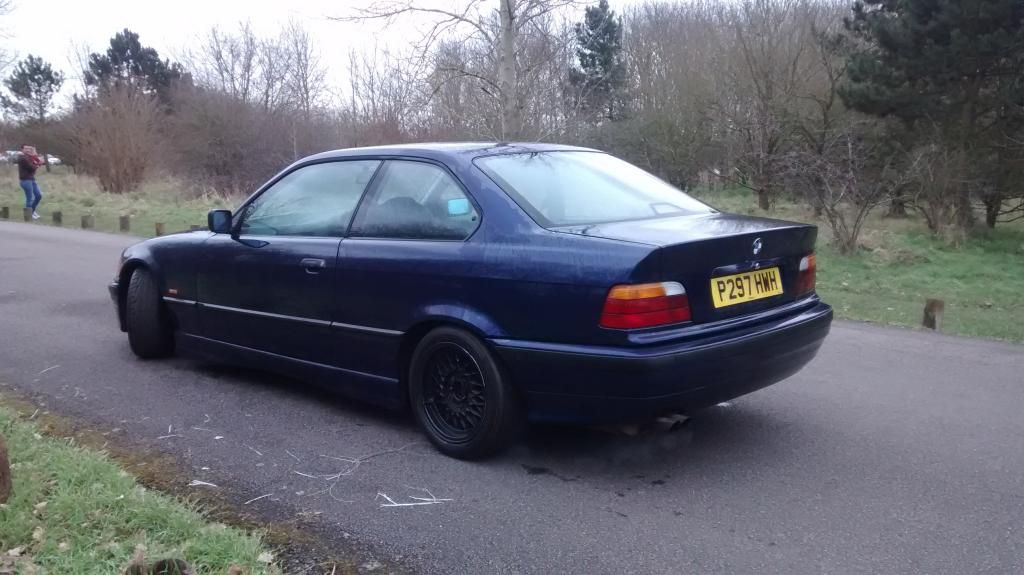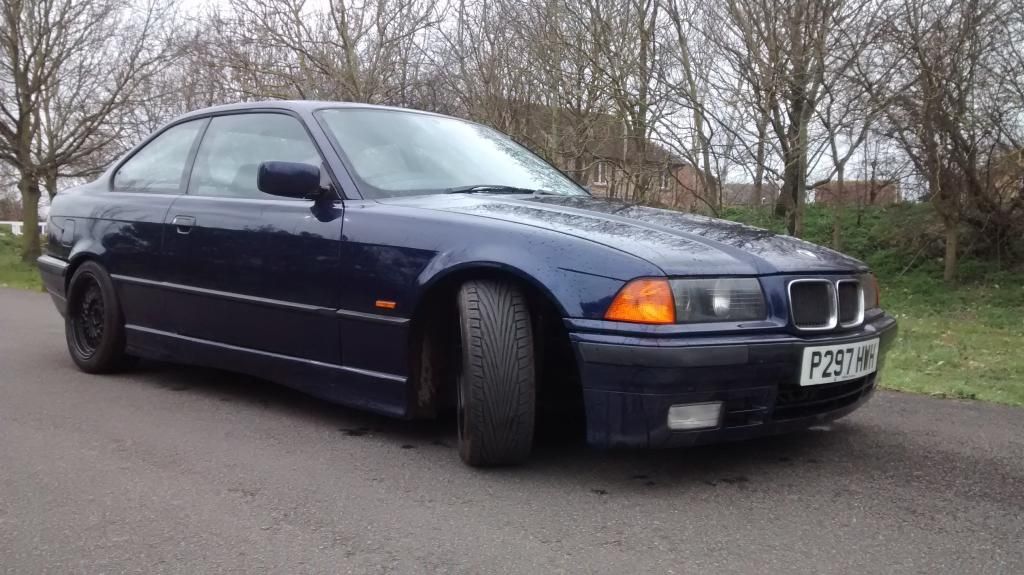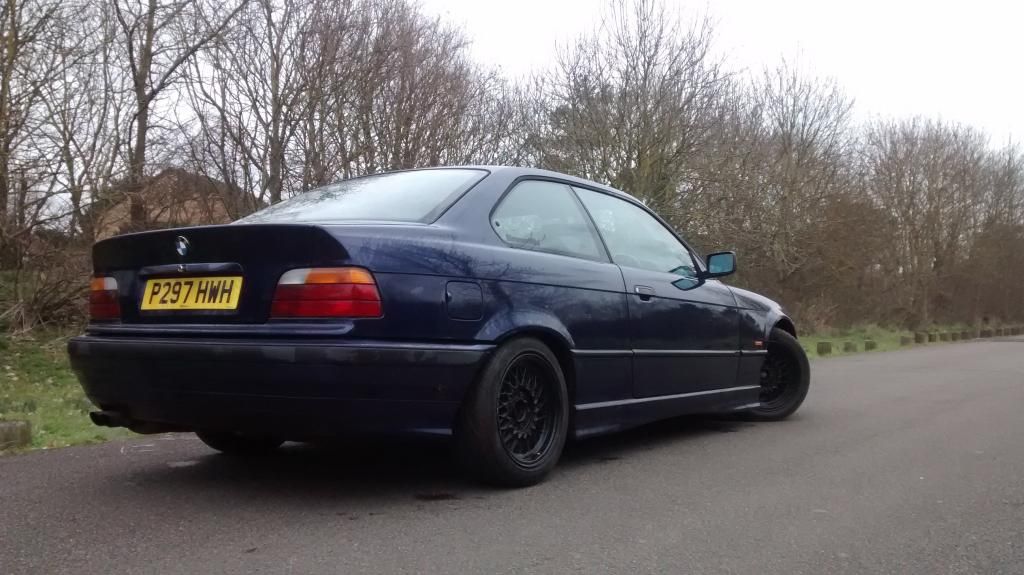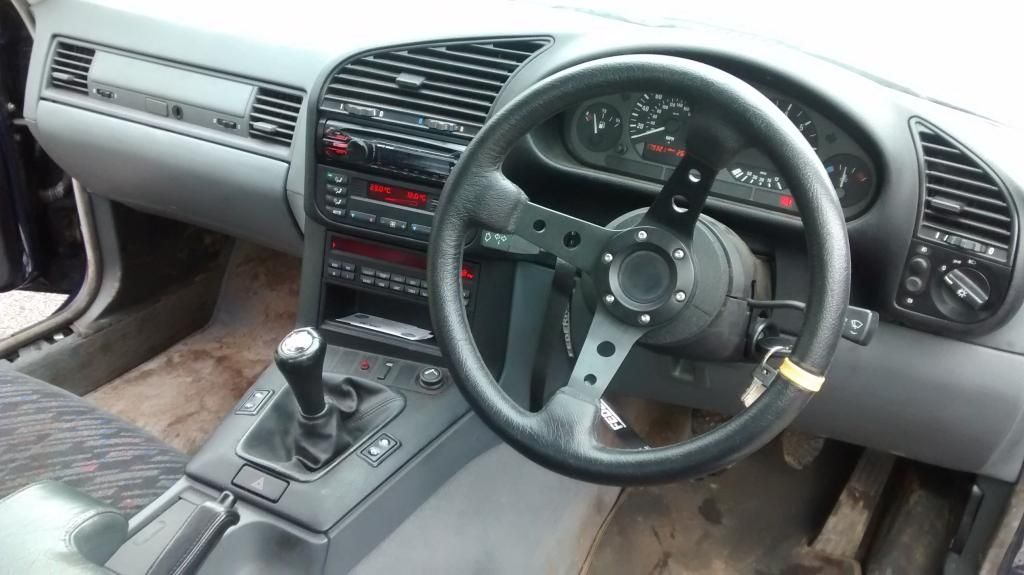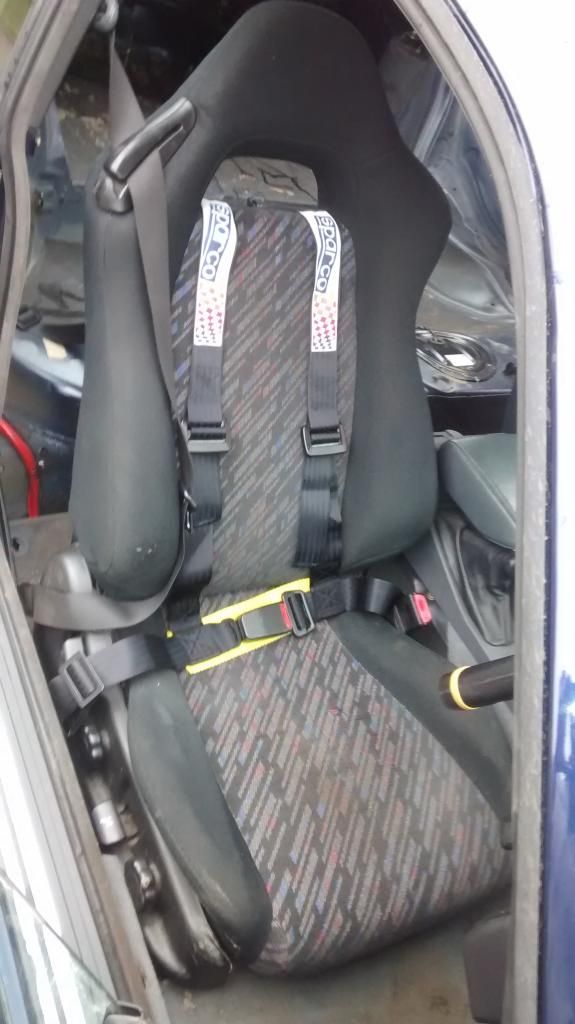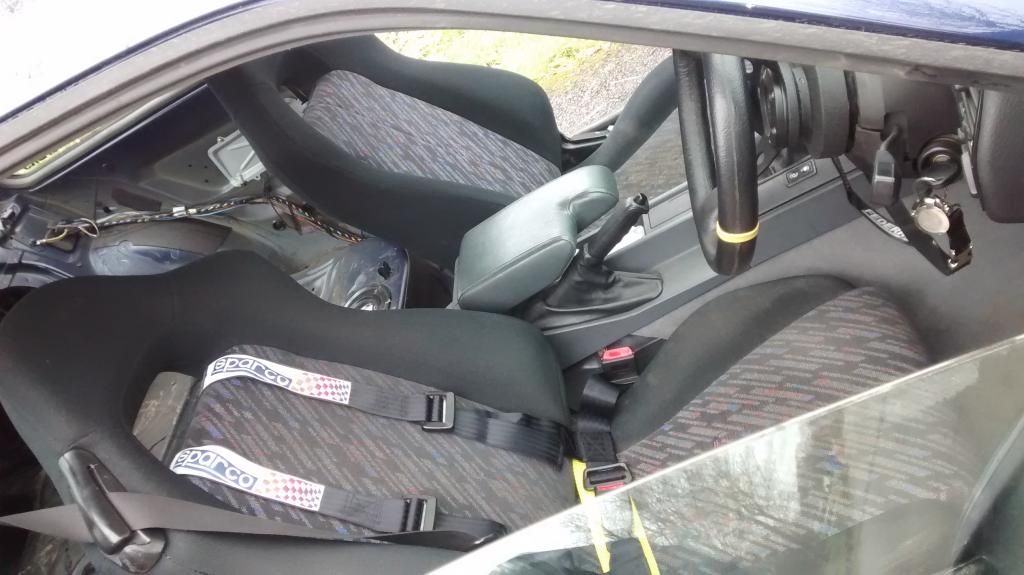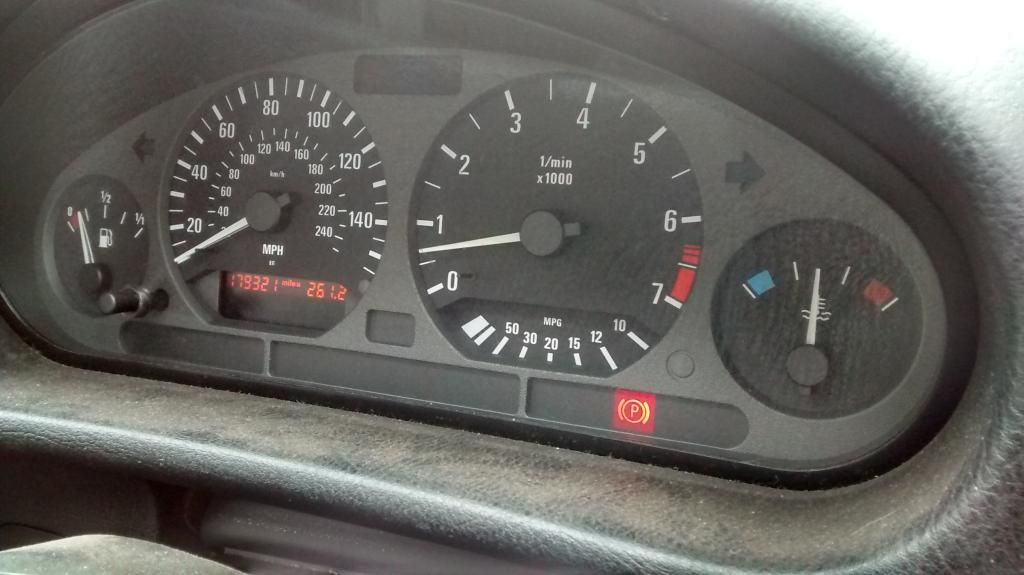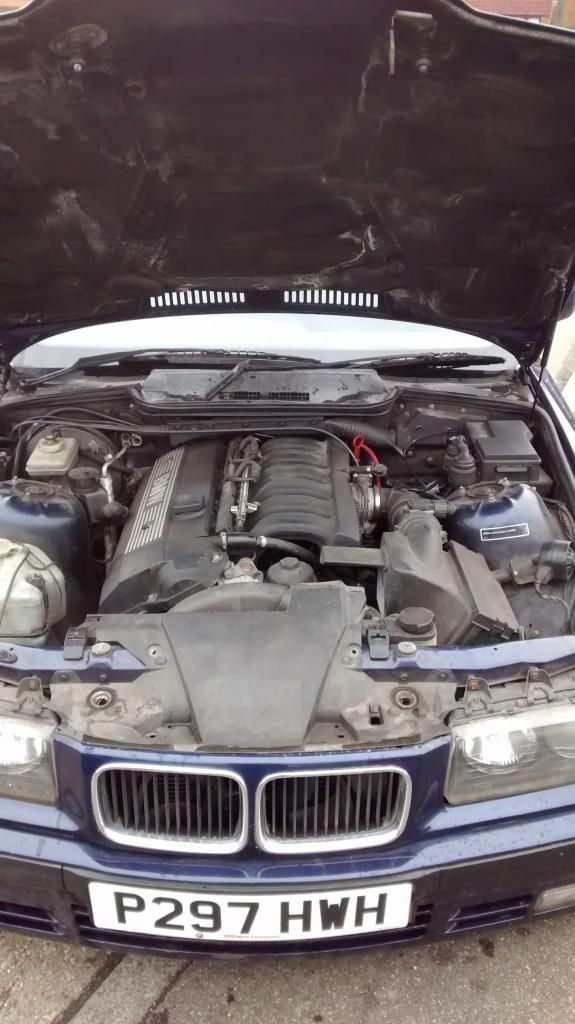 Also on eBay- http://pages.ebay.com/link/?nav=item.view&id=400869280298&alt=web