BeetleGav
Member

Registered: 27th Jun 10
Location: lancashire, nelson
User status: Offline

| | |
| --- | --- |
| 13th Sep 14 at 17:36 | |
---
Not sure if it's possible but could someone do a colour change for me.

I want the colour of the Subaru putting onto the golf, if possible? And lows to get rid of the arch gap.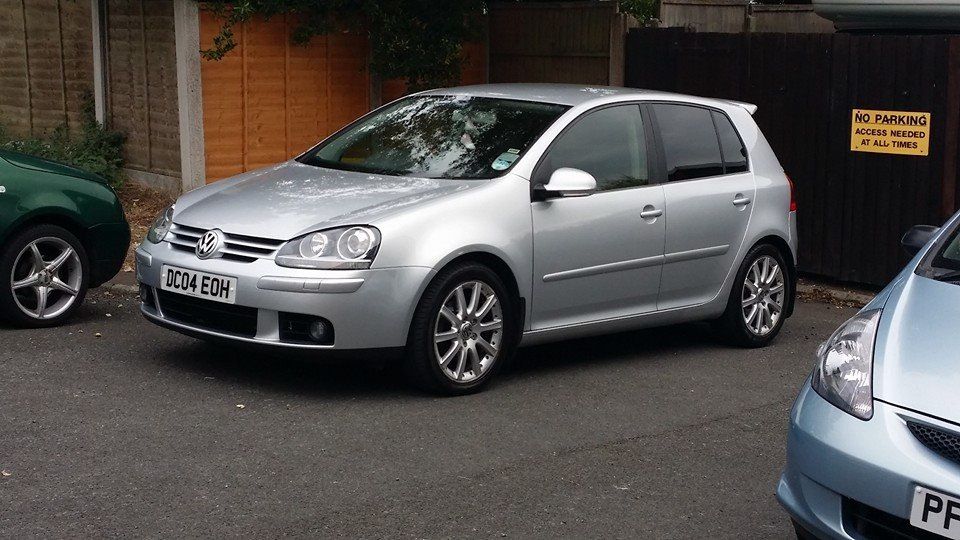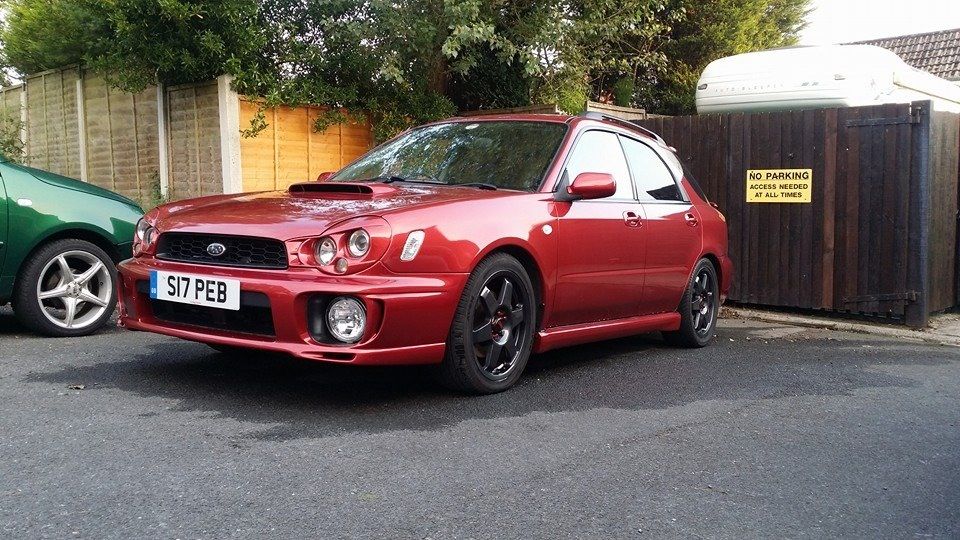 Cheers
kazazza
Member

Registered: 5th Oct 09
Location: Herne Bay, Kent
User status: Offline

| | |
| --- | --- |
| 4th Nov 14 at 21:10 | |
---
Lowered it, changing the colour is a little too much effort for me though!