corsacdx
Member

Registered: 4th May 02
User status: Offline

| | |
| --- | --- |
| 1st Mar 09 at 21:11 | |
---
HOW TO for X14XE and X16XE engines to blank off the EGR valve .

First job get a new gasket from Vauxhall - about £2 ....




Next job source some suitable plate metal .....




.... and use the gasket as a template .....




... and cut out and shape , file and drill so that it matches the gasket exactly ....




... or you can get them from Vauxhall .....





.... next job is to go to the car and remove in the following order , battery , fuel pipes and servo vacume pipe then coolant expansion tank and you should be left with this - the EGR is circled .....




....and here it is closer up ....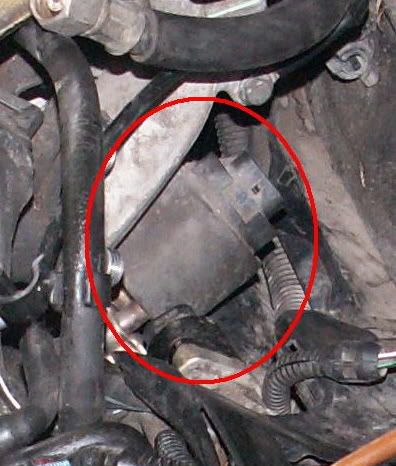 It has two T45 torx bolts (well my engine did!) , the near side is easy to get to, the offside is nigh on impossible - you have to do it by feel - lots of trial & error .

With the EGR now removed you can see where it sits on the inlet manifold ....




... and here it is closer up - you can see the far bolt hole ....




... then put the plate next to the EGR, new gasket and bolt back to the manifold.




Put the plug back in the top and put all the fuel and vacume lines back on tight, put the expansion tank in and replace the battery.

I am finding that it is running a lot smoother on both idle and part revs travelling 40-50 mph .

The ECU light comes on after a period of hard acceleration when you back off, but goes back off again when you turn the ignition off.

Any questions let me know !

Joff

[Edited on 01-03-2009 by corsacdx]

[Edited on 06-03-2009 by Ian]