NathanR
Member

Registered: 6th Dec 10
Location: Totnes , Devon
User status: Offline

| | |
| --- | --- |
| 15th Mar 15 at 15:50 | |
---
Bit of an update. Fitted a Fire Extinguisher from JJC Race and Rally. Fitted it in place of the airbag module, thought seeing as I don't have any air bags there's no point it being there lol.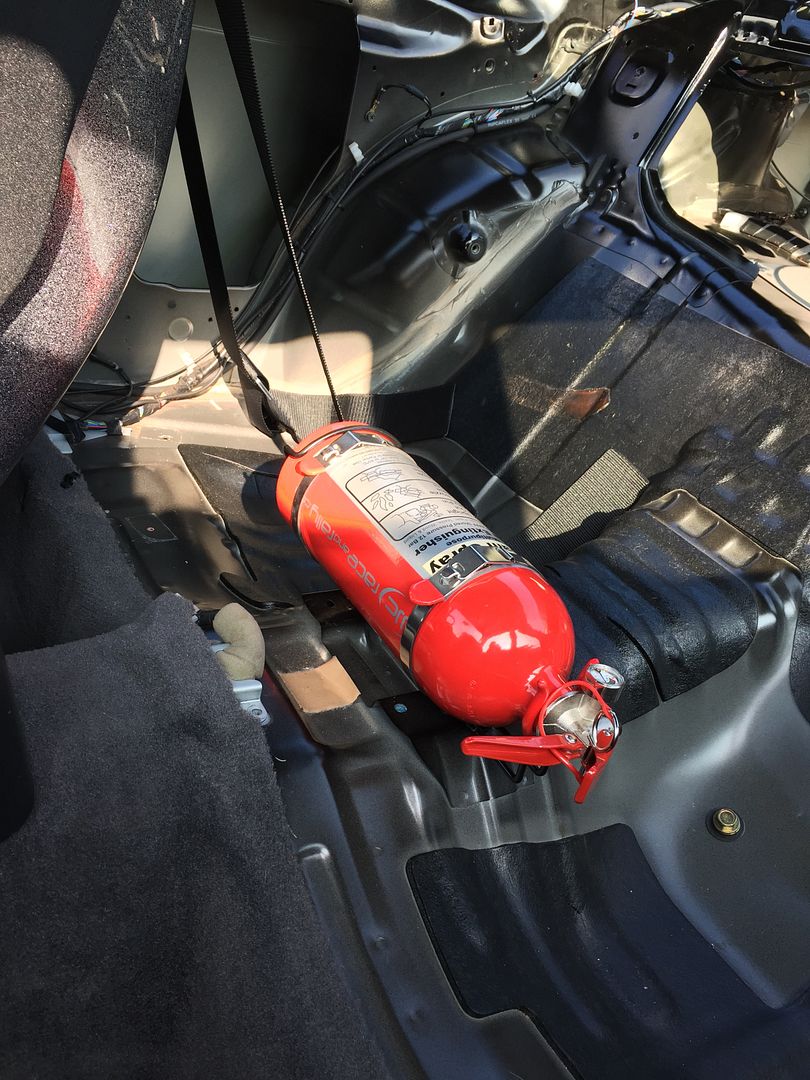 Done a pikey de-spoiler and grommited the holes and removed the 200sx badge.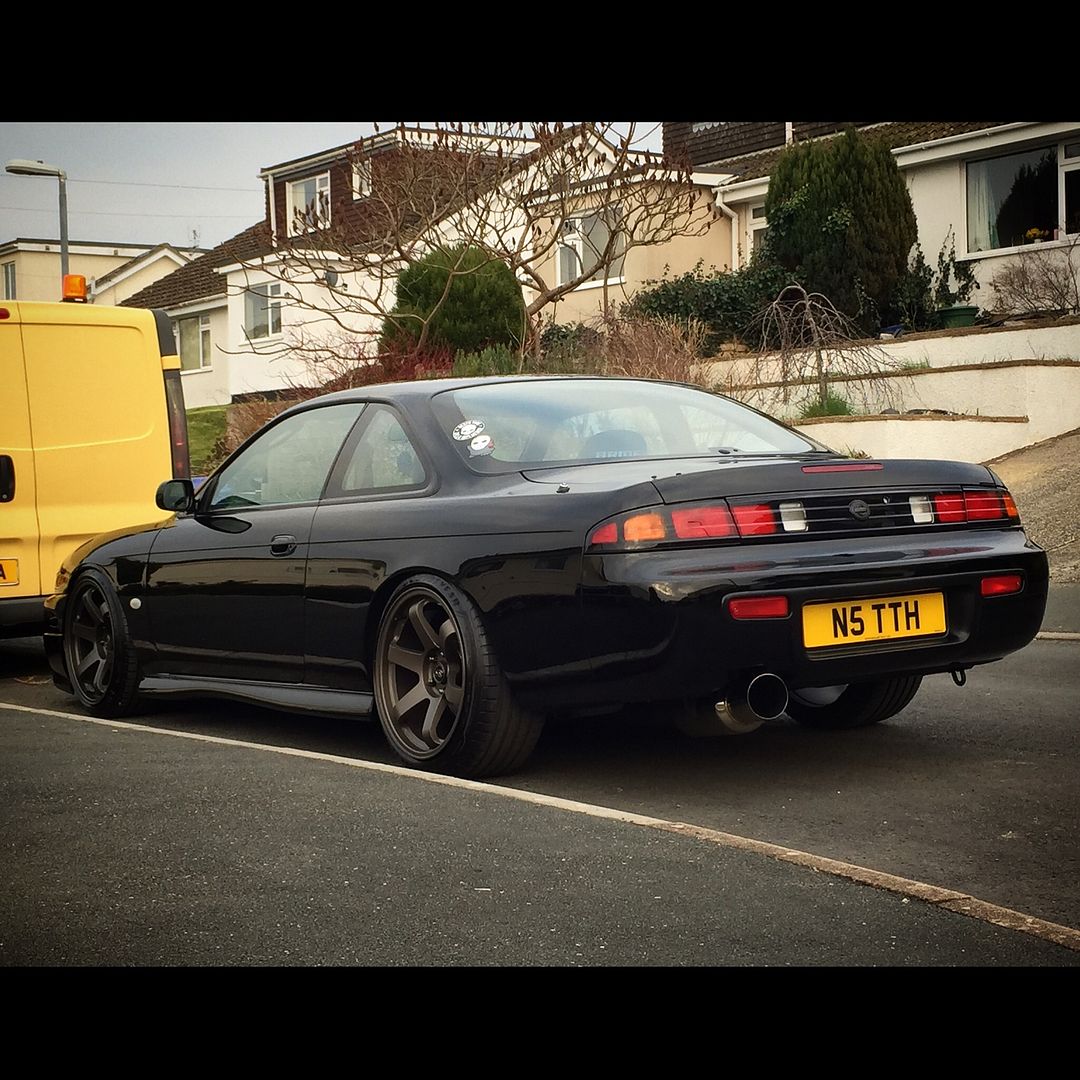 Got a spare boot to fit whilst I get this one smoothed and painted, will have it done before japfest although it doesn't even look "too" bad as it is!

Also picked up these Japspeed Lower Control Arms.




Unfortunately I'm missing a load of fittings
. One of the big locking nuts, a pair of the castellated nuts for the ball joints and a few washers at a guess. Should be easy enough to source though.