Putting my 17" Vortex Alloys up for sale!!

Been offered some shadow chromes, so need a quick sale on mine!!

They are in good condition and still look mint when cleaned up!! They all have kurbing, but as you can see from pics, its hard to notice unless up close!!

They all come with Yokohama A539 Tyres 205/40 R17 in mint condition, only couple of months old, and have excellent tread!!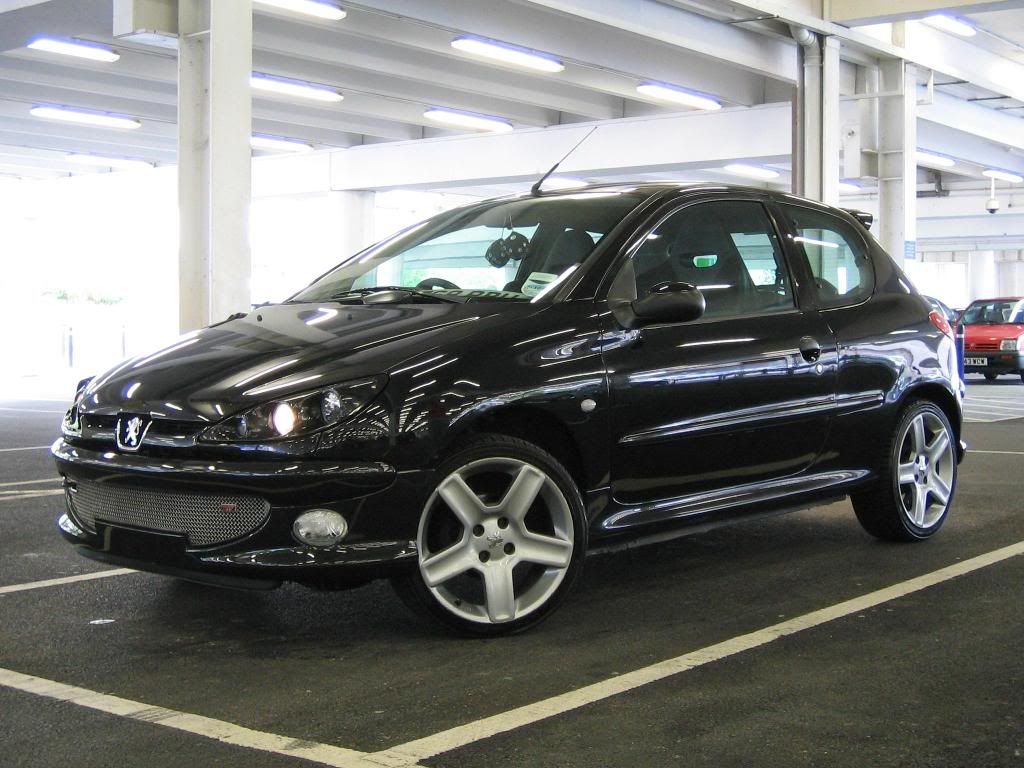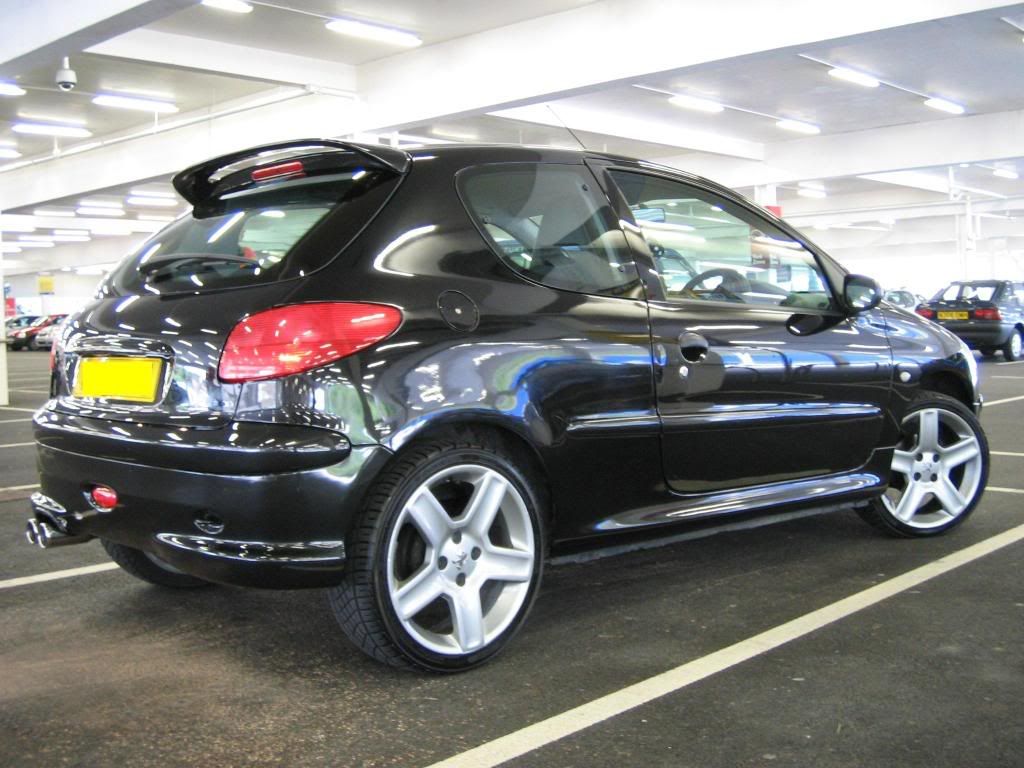 Also, if youve got a spare set of 206 steel wheels that ya could p/x with me til I get my shadow chromes so ive still got wheels, that would be ideal!!

Im after £400!!

[Edited on 30-08-2006 by corsaaa_16v]